Religious and Festive Easter Costumes
We have everything you need here for your Easter celebration. Everything for children to Crucifixion reenactments for your church.
Easter Bunny costumes are great deal of fun for children. Whatever you need it for, we have a nice selection of cute and fuzzy Easter Bunny suits for every budget and for every type of event. Need a shopping mall quality rabbit suit for taking pictures with the children at your business? We have it. Do you own or manage a restaurant and want to host a Sunday brunch with the Easter Bunny? We are here for you! Having an Easter Egg hunt on the White House lawn? Guess what we have a great bunny to hide those eggs! We even have nice bunny suits for a simple house party for just a couple of children.
Our rental bunny is a thing of beauty.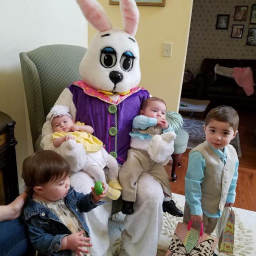 The hand sculpted hard head is reminiscent of characters you would find at a world class theme park. The big and fluffy complete costume includes the head, pull over shirt with faux fur arms with colorful attached jacket and matching bow tie, furry pants with tail, hands and shoe covers. This costume rents for $150.00 for an overnight rental (or pick us Saturday before Easter and return on Monday before we close. Please note for the rental we do require identification as well as a security deposit.
Or you may purchase a brand new bunny from us! We have several models in stock ready for you to pick the one you that best suits your needs. Each model is very different from one another. If you do not see one you like, let us show you some others that we can order in for you in just 2 business days!
         
Come down to the shop and see them in person.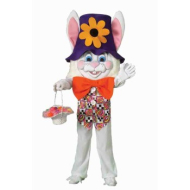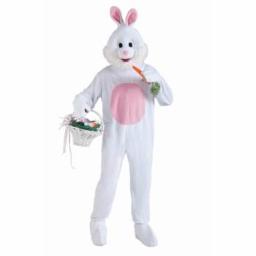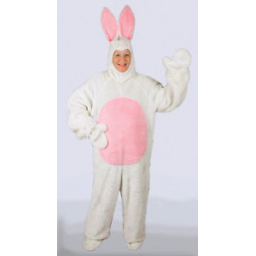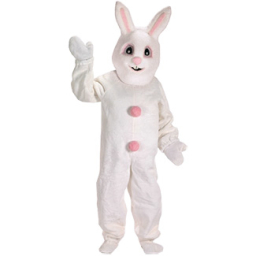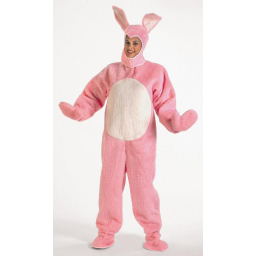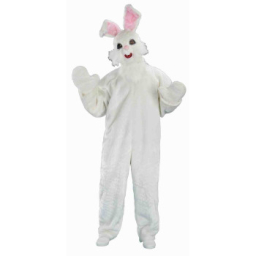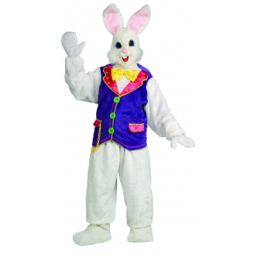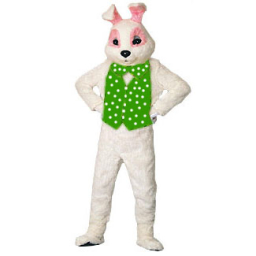 If you do not need a full suit, we sell White Bunny Ears on a Headband with a matching Tail. We also have a rubber Rabbit Nose with attached teeth as well as a couple of types of buck teeth.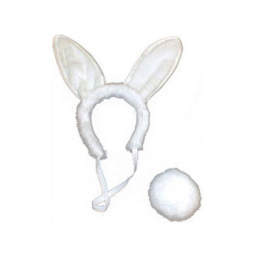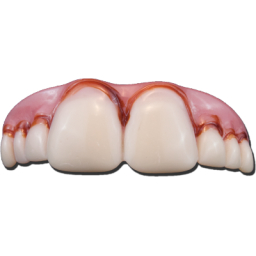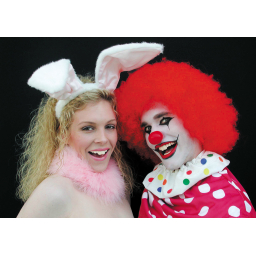 Is your church doing a Crucifixion reenactment take a look at our Jesus Beard and Wig Set and Jesus Robe.
Back Lash Whip Scar, Roman Helmet and Roman Warrior.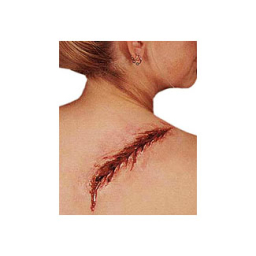 We also have other types of robes armor and helmets, Please surf our website, www.ronjo.com