Costumes for Thanksgiving.
You don't have step on shore at Plymouth Rock to have a Happy Thanksgiving. You can dress up in period clothing right here in Port Jefferson!
I know what you are thinking but hear me out first. Many schools such as Laurel Hill in Setauket Longwood School District in Brookhaven, Smithtown Central School District and many more do a first Thanksgiving reenactment. 
We here at Ronjo have everything you need for your Thanksgiving costumes!

Pilgrim and Native American costumes and accessories for boys and girls. 
As well as Pilgrim and Native American costumes and accessories for adults. Hey the teachers need to dress up too.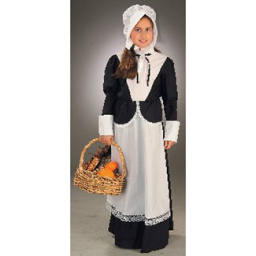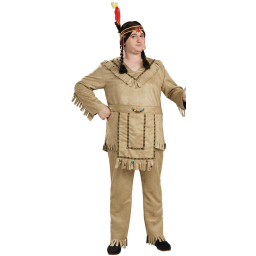 If you are the type of person who wants to show up at Grandma's house in
Nissequogue dressed up as a Thanksgiving Turkey, as a goof, well we have that too!
If you own a restaurant such as Lombardis On The Bay in Patchouge or Mirabelle in Stony Brook, there is no better way to draw attention to your place of business than to have one of your staff dress up as a Thanksgiving Turkey to get the customers in your place!
Turkey Mascot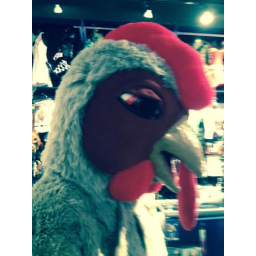 This festival of times deserves the best and biggest turkey Costumes.
Just need a Pilgrim Hat to show up at Uncle Bob's in Wading River or Bonnet for your Sister's dinner in Massapequa? An Indian Headdress for your parents house in Southold, no problem. We have it all for this and more for every holiday! Just search our site.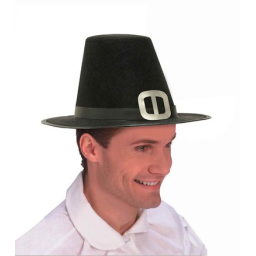 Have a Happy Thanksgiving!  Gobble Gobble.
----------------------------------------------------------------------------------------------------------------------
---